Frequently Asked Questions
---
School visits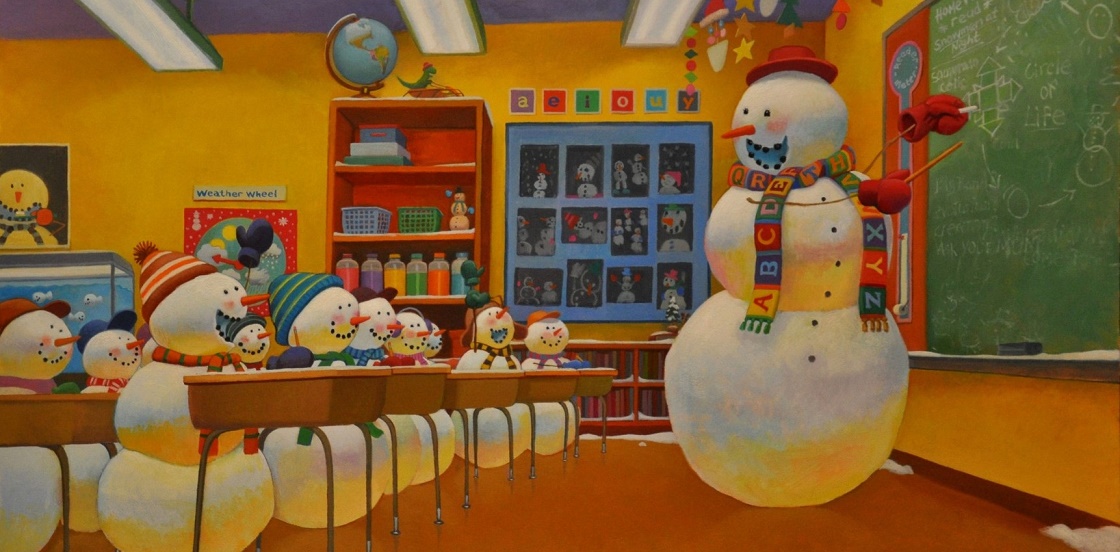 Do you do school visits?
Yes! We have visited many schools and enjoy the opportunity to share our work.
What do you share in your presentations?
We present jointly in a unique presentation that both introduces our work through the sharing of stories and the process of picture book creation from rough draft to finished art. With audience help, Mark also sketches out ideas – always everyone's favorite part! Our usual presentation takes about 45 minutes, but we are happy to adapt to any schedule.
What setup is required for your presentation?
Because our presentation is so visual, we try to ensure that every student can see all of the presentation. We use a Power Point as well as bring examples of the art. We require a room that can be darkened, and a laptop/digital projector, as well as either a document camera or white board.
Do you charge for school visits?
We are happy to schedule in-person school presentations within a driveable distance from our home in northern Utah or virtual visits as desired. Please contact us for information about fees and scheduling.